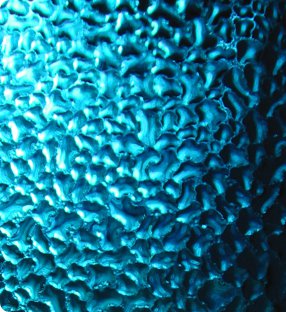 AQUARESPONSIBILITY
CERTIFICATION
iiAm has launched an international certification programme for cities who wish to evaluate and demonstrate to which degree they are aquaresponsible. The certification programme is directed towards cities who are concerned about guaranteeing a sustainable use of their water resources and the delivery of appropriate water services by responsible management.
To be certified aquaresponsible, a city needs to be audited on its water management, in all its aspects. A set of indicators is applied to characterise to which degree a city is aquaresponsible. The outputs of the audit include:
an analysis of the current state;
recommendations and a prioritised action list;
a rating of how aquaresponsible the city is.
The audit on aquaresponsible municipalities is embedded within a positive framework of continued improvement of a city's water management. The certification framework of iiAm aims at assessing all water-related activities to allow the holders of public office to quantify the performance of the current system, to establish the areas which need reinforcing, and to initiate the actions to be carried out for this purpose. iiAm has developed a certification programme for all municipalities at the international level that wish to adhere to aquaresponsible practices. iiAm will ensure that the certification programme is regularly updated. The Institute acts as a national and international auditor for municipalities wishing to be recognised as aquaresponsible.